Random Updates
Introducing Elodie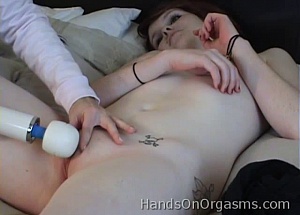 Added 06/30/2018
4 minutes, 31 seconds of video.
HandsOnOrgasms started as an off-shoot to our real female masturbation and orgasm videos when we discovered that some of the girls were so turned on by the shoot that when our cameraman asked if they would like him to get them off they jumped at the chance!
Angel's First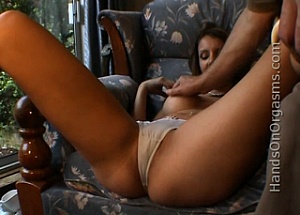 Added 07/02/2018
16 minutes, 57 seconds of video.
It is always different if someone else does it to you afterall! And many of the girls have kept cumming back for more and more hands-on orgasms!
Amber Leigh's Near Torture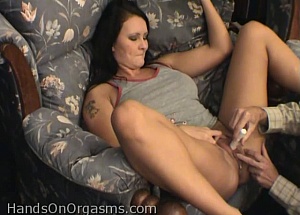 Added 08/05/2018
10 minutes, 36 seconds of video.
Admittedly, the camera man really enjoyed this too - a win-win for all!! And Hands On Orgasms was born ... and it truly is both erotic and educational!

Join us and watch our MOVIES with NO RESTRICTIONS!

Katja Takes Over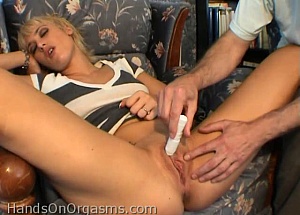 Added 07/08/2018
15 minutes of video.
Koko in the Chair (Part 1)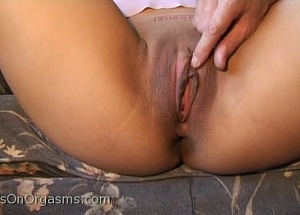 Added 09/04/2018
17 minutes, 14 seconds of video.
Koko in the Chair (Part 2)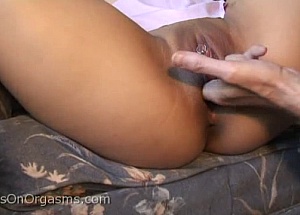 Added 10/01/2018
4 minutes, 50 seconds of video.
Foxy Fasol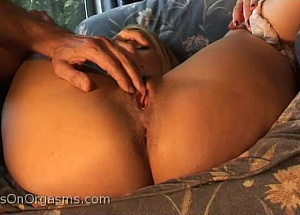 Added 07/04/2018
12 minutes, 16 seconds of video.
Dani in the Orgasm Chair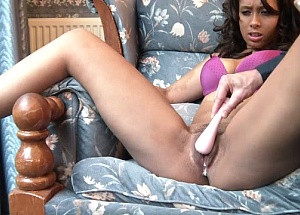 Added 07/10/2018
9 minutes, 7 seconds of video.